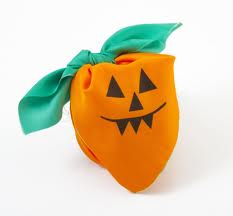 Back in January 2011 i wrote about the NAV Launcher, a project based on the Navision Starter v1.2 orignally created by Sergey Gazizyanov back in 2006. Well, i realized that i never put a download link on the site.
Attached in this post is the installer for the .NET project. It requires, as far as i remember .NET framework version 2.
Just run the setup and it should install and also register the .fdb extension, for you that still use the native databases in local installs.
When running the NAV Launcher the first time you need to assign the path for the correct versions of the executables. After that it should work automagically! I have not tested in other systems than my own, so there might be some compatability issues, please let me know about any.
How it works? For SQL databases it basically just does this query to find the current databaseversion:
In native versions it reads directly in the .fdb file, at the position 0x2005 and from that determines the correct version.
If you would like to do enhancements, like automatic discovery of clients installed, please email for collaboration info at gotcal@navtilus.com.
[dm]13[/dm]
5 Responses to "NAV Launcher – download"