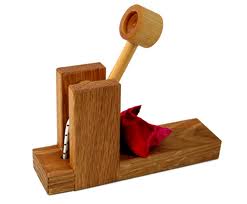 This morning i was reading the blog post from Arend-Jan Kaufmann regarding opening Classic databases with the correct executable version. You can see his blog post here:
Suggestion for Available Databases Form in Dynamics NAV
It reminded me of a tool i basically use on a daily basis, as well as many other people in my company. It is an extended version of the Navision Starter v1.2 orignally created by Sergey Gazizyanov back in 2006. I have added support for the latest version, as well as shell integration for native databases (*.fdb), so you just double click on the FDB file.
The launcher will determine the database version from both SQL and native databases, and choose the right client executable to open the database with. It also can do automated login with database login, by using a default password like sa/sa.
See here for a quick overview…
Continue reading »