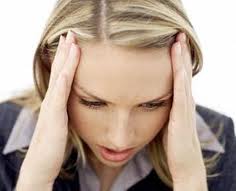 One of the most difficult errors in NAV to troubleshoot is: "The transaction cannot be completed because it will cause inconsistencies in the G/L Entry table". In a standard, unmodified database it is usually related to tax/rounding issues. And in customized databases, it can be all sorts of issues.
I have seen all kinds of workarounds for figuring out the data/transaction that causes the inconsistency. Most of them have been way to complicated, doing all kinds of modifications to the posting codeunit, or looking up uncommitted records through sophisticated SQL queries. Until the post by Rashed Amini back in 2007 (can be found here on MIBUSO), there was no real good solution to it.
Unfortunately there is still a lot of developers that are not aware of this priceless trick, so let's look into how he solved the issue of looking at the transactions that caused the inconsistency.