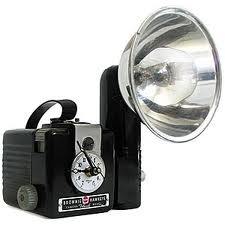 18 days into the new year of 2011, and still wondering where 2010 went? Since the last postings things have been busy with end of year tasks for customers, holiday with the family and here early 2011 a NAV 3.60 to NAV 2009 upgrade.
With christmas time just a few weeks past, i think i know what one of our customers got for christmas :). Well, here is the story… you know for troubleshooting issues remotely screenshots of the process and error messages are always a big help, so our support department requested that from a customer.
Here is what they send us:
I must admit i have never thought of doing screenshots this way! But how logical it is now that i see it. And with the digital cameras you can even see the timestamp directly on the picture. I love it….!!
Well, as you readers all know Windows can actually do screenshots just by pressing the "PrtScn" key – and places a bitmap picture on the clipboard, so you can paste it into your favorite application. Here are some uses of it:
PrtScn by itself captures your whole desktop
Alt + PrtScn captures the active window
Or you can do as i and use a 3rd party application such as SnagIt, or a free version called Jing. Also for you running Windows 7, there is a new tool included called the Snipping Tool.
Anyways, back to work – and hopefully some interesting blog posts later in january. Until later – let me know your favorite support story…
3 Responses to "Welcome to the Digital Age… and 2011!"